MusicAngel can provide a range of instrumental options for this part- so you can have a repertoire of effortless background music for your drinks reception.
It's elegant. It's beautiful. And depending on your tastes and budget, we've selected a variety of musicians to choose from.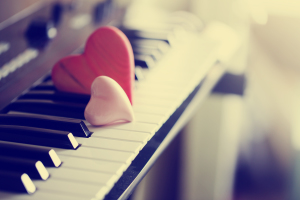 A professional instrumental duo of piano/bass can deliver mellow, sophisticated background music to set the scene for the magic to come. You can even add a saxophonist of a drummer if you fancy. View a sample song list here.