Robinson Zimmermann
Techie Expert
To quote Robinson.- "I'm a 25 year old Brazilian who loves new challenges and dreams of travelling the world in a Volkswagen Van ".
Robinson is the guy we run to when technology just seems to fail at our peasant hands. Full name is Robinson Zimmermann.  Middle name is "WordPress". In 2014, Robinson completed his Bachelor in Design from Santa Catarina State University, so he's not just good at the technicals, he's creative too and has an eye for anything bright and artistic.  He's also the only guy in the office. Obviously, that delights him. It really does. Don't even question it.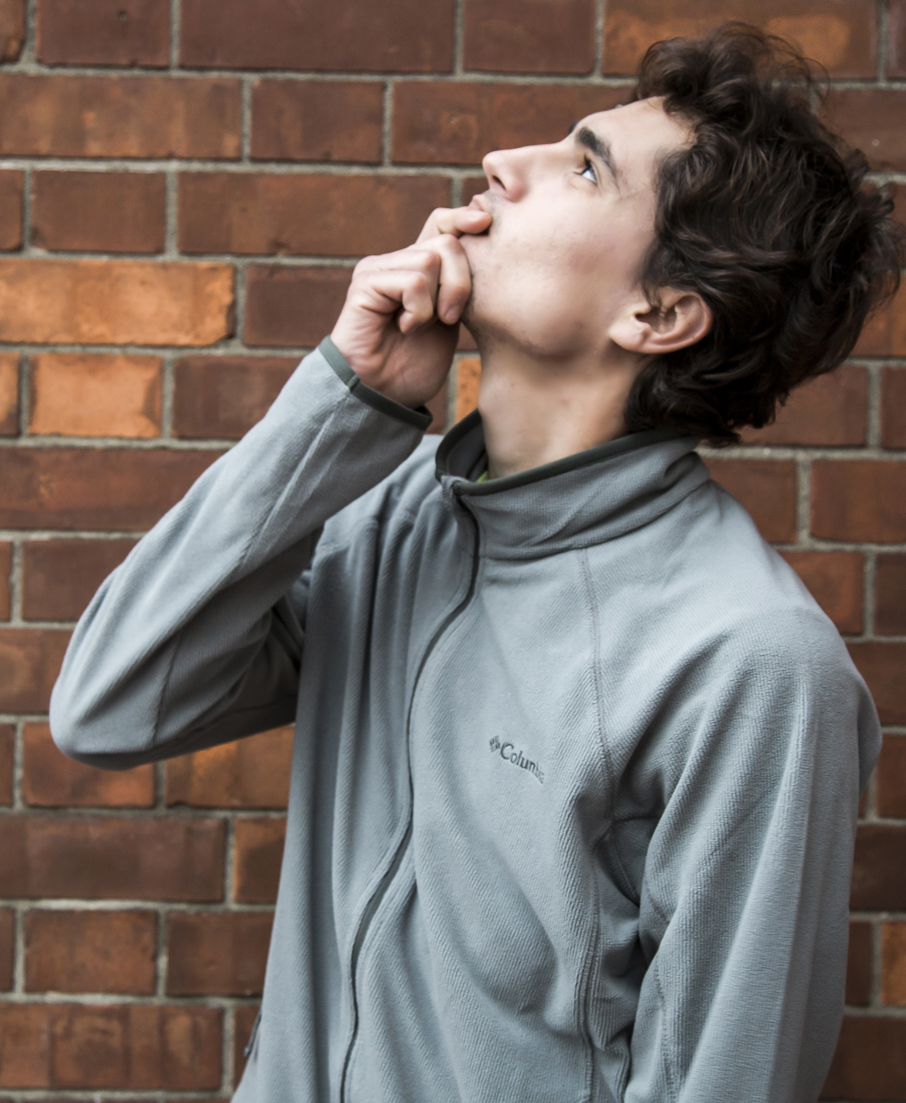 What kind of groom do you think you would be?
The one that would improvise everything on the week before. This is just like me. If I have everything organised, I love having crazy ideas in the last minute. Sometimes I have to give up them. Unfortunately.
What couldn't you live without?
Travelling and doing things that I would never do in my routine. I would say that I get bored easily.
How do you feel about being the only boy on the team?
You get used to this, there is a moment that you stop noticing all the pink around. Also, one day I'll be able to write a best-seller about women's universe…
What's your favourite book?
Notes From The Underground, Dostoevsky. I love Russian literature and the influence it had in modern literature. And, yeah, I have kind of a dark sense of humour sometimes (: