Niamh Brennan
CEO & MusicGuru
As CEO of MusicAngel and bacheloress in Business Development(TCD), Niamh is the expert on all things music management, planning weddings and with the experience of a decade, she knows the industry inside out. Niamh deals with all MusicAngel enquiries alongside her fabby team and generally acts like a top boss.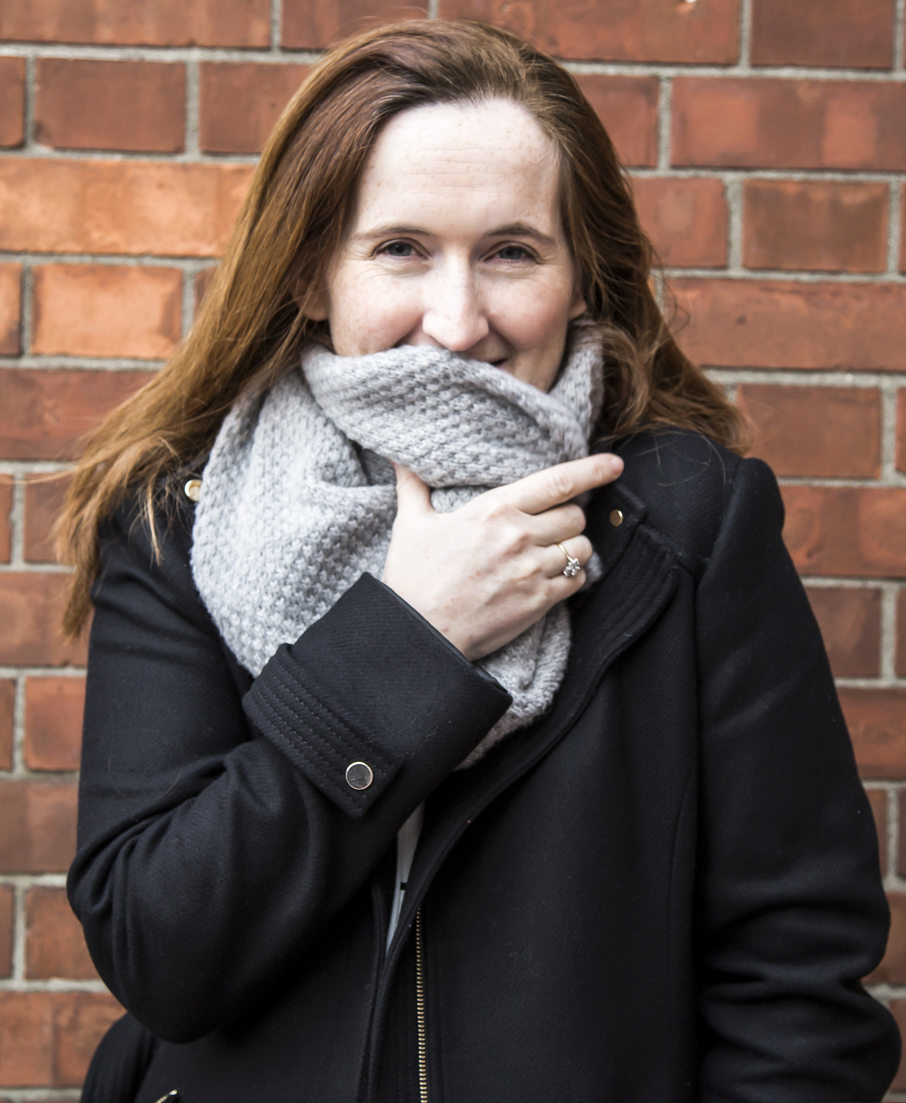 Why did you get involved in weddings?
Easy question. I've always had a huge and unadulterated interest in weddings and combined with my love of music and my drive to work in business management, everything made sense when I signed my first band.
What are your top three favourite things?
Hmmm, I would say my little nippers- who I love to absolute bits, nights in and Ben and Jerry's Caramel Chew Chew. Heaven.
What do you love about managing MusicAngel?
Bloomin' everything! Every day is so different, we've not a clue who is going to walk through that door- band or couple and that's exciting- I love it. Also, the feeling of being involved in making people happy on such a special day is incomparable- it's just such a rewarding job.
Guilty pleasure?
Getaway weekends. I love a little headspace and don't feel the need to go abroad to find it, there are too many hidden gems to be found in Ireland.