Lizzy Twist
Digital Content Editor
Lizzy takes care of the visual content for MusicAngel. With a degree in Multimedia & Business accompanied with a strong passion and love for events, she is never one to shy away from a wedding fair or a photoshoot or two. From reasons unknown, she is also our resident Mary Poppins, seemingly having anything and everything in that bag of hers.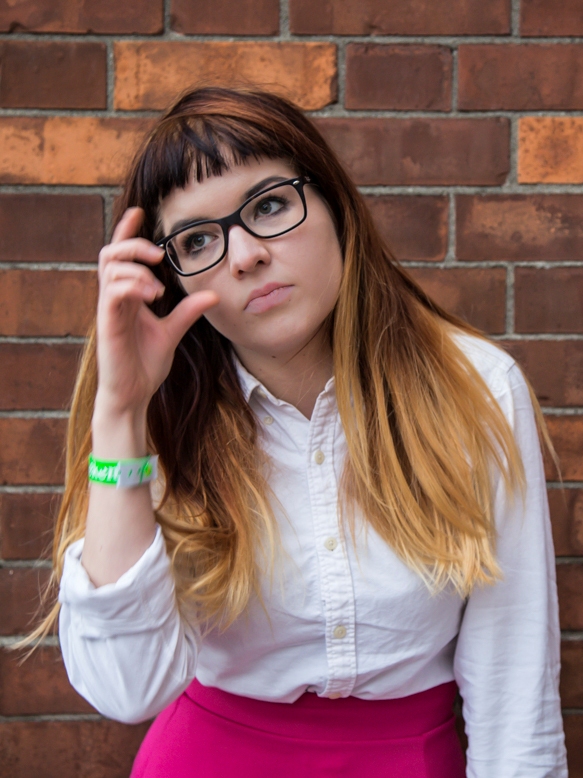 Why do you love weddings and events?
Easy. Because any event is a lifetime experience and precious memory .
Where is your favorite place to travel?
That's a hard one, as i haven't been to all the countries I want to in the world yet! But if i had to choose,  it would be the Caribbean. Nothing compares to the sun, beach, food, culture  & atmosphere there. It will be definitely my Honeymoon destination.
Any random facts? Do you collect anything?
With photography being my biggest passion,  I have been collecting vintage cameras for about couple of  years now.  The coolest thing is that most of them still work!
Traditional or Quirky weddings?
Traditions are important but I most certainly want a quirky wedding that reflects my personality, with lots of DIY.